A man opened fire in Florida while gamers were live-streaming a regional qualifier for a new video game before he killed himself.
A gunman has killed two people and himself at a video game tournament in Florida.
The suspect, who police believe to be 24-year-old David Katz from Baltimore, Maryland, shot himself dead before police arrived.
The shooting occurred at GLHF Game Bar in downtown Jacksonville, which was hosting the event that police say the suspect was in town for.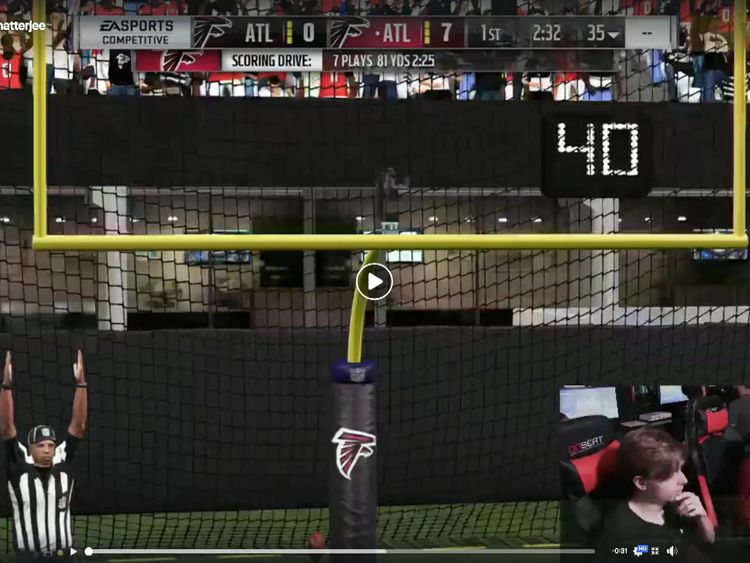 Gunshots were heard as gamers live-streamed a regional qualifier for a new football video game, Madden NFL 19.
Jacksonville Sheriff's Office said they believed the suspect travelled from Maryland and had stayed in a hotel the night before.
A total of nine people were shot, and two were injured fleeing.
Their conditions are not life-threatening.
Police say the motive is still unclear, and it is unknown if the victims were known to the suspect.
The FBI in Baltimore are assisting with the investigation.
Police in Florida say they have located and impounded the suspect's vehicle.
A tweet by NFL team Buffalo Bills two years ago shows a picture of a man named David Katz holding up a t-shirt that says "Madden champ", with the caption: "Congrats to David Katz, the Madden 17 Bills Championship winner!"
The NFL said it was "shocked and deeply saddened by the horrific tragedy".
EA Sports has used the NFL licence in its Madden football game series for more than 25 years.
President Trump has not yet reacted to the incident, but his daughter Ivanka tweeted: "As we await further details, our hearts are with Jacksonville and all those affected by today's tragic mass shooting."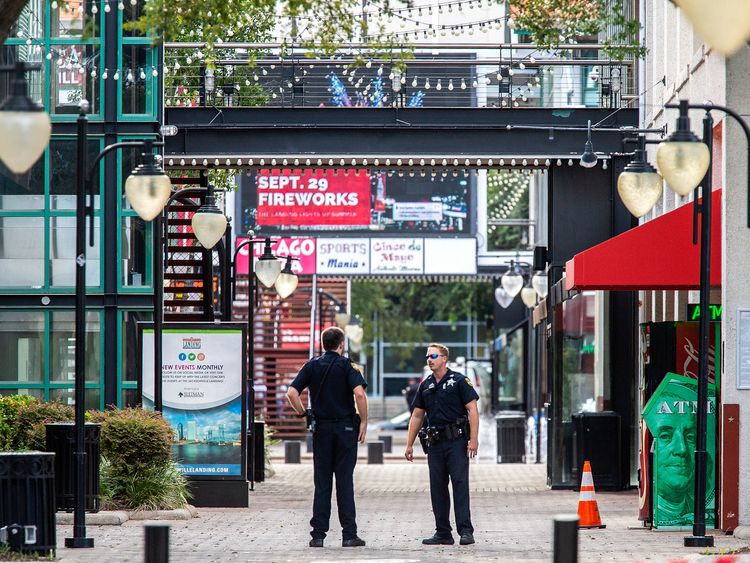 Although the president didn't make a statement about the shooting, he did tweet hours after it, saying he had an approval rating of over 90% "for your all time favorite (I hope) President" within the Republican party "despite all the made up stories by the Fake News Media endlessly to make me look as bad and evil as possible".
There have been several shootings in Florida in recent memory.
In February, 17 people were killed at a high school in Parkland.
Earlier this month, police released footage of the suspect, Nikolas Cruz, asking officers to kill him shortly after he was arrested.
Cruz, 19, faces 17 counts of premeditated murder and 17 of attempted murder.